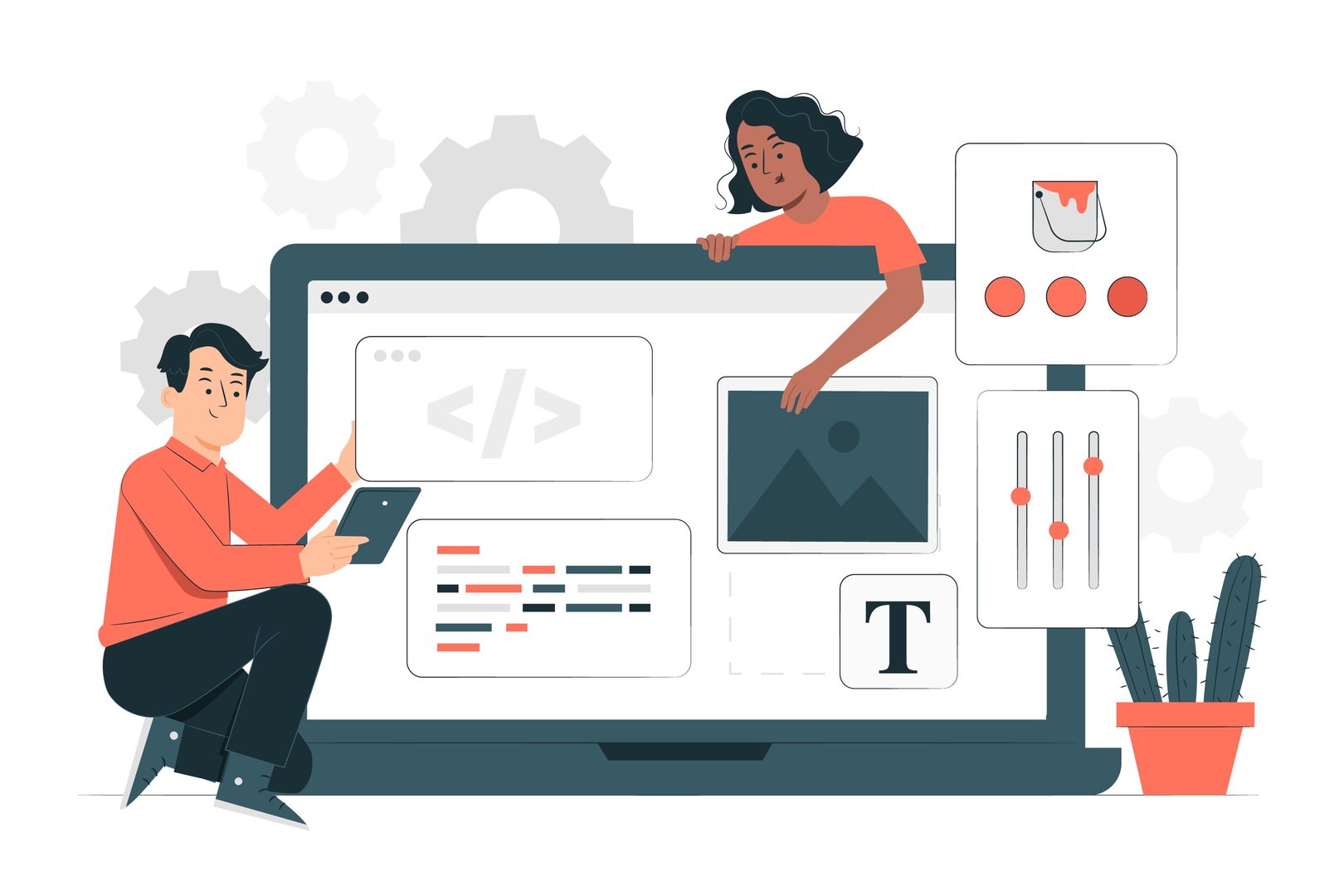 Whether you're a startup or a seasoned business with an established online presence, we can help. If you're looking to develop a better user-experience, reach more customers and boost sales, then it's time to consider investing in your website design.
To make the best possible choice when designing your site, we've created this brief video guide to the website design process. In it you can find out how the web designers at KKE Soteco create great websites for their clients. You may have tried other web app developers before, and in the end, found them unreliable and expensive. We are here to change the status quo.
See how KKE Soteco ensures that all clients get exactly what they want. Our services can save you time and money. All our top-of-the-line solutions include simple maintenance and business growth strategies, allowing you to focus more on your core competencies.
We are confident in our ability to deliver sustainable results – and in your satisfaction with our products and services as well
Click the link below to take a look and contact us today to start developing the perfect website for your business.
Types of Web Apps
Are you looking for a web application that can take your business to the next level? Look no further! We offer a wide range of web app development services to meet the unique needs of your business.
E-commerce web apps: Boost your online sales with a professional and user-friendly e-commerce platform.

Content management systems (CMS): Easily manage and update your website's content with a custom CMS.

Social media web apps: Create a community and connect with your audience through a social media platform tailored to your brand.

Business web apps: Streamline your business processes and increase efficiency with custom-made web apps for project management, CRM, and more.

Mobile web apps: Reach a wider audience with a mobile-responsive web app that can be accessed on any device.

Progressive web apps: Create an app-like experience for your users with a progressive web app that can be accessed offline.
Our team of experienced developers will work closely with you to understand your requirements and deliver a web app that exceeds your expectations. Contact us today to discuss your project and take your business to new heights!
Being Found - Search Engine Optimised
There are billions of websites on the internet, how many of them get found. We build websites in a way that simply rank higher, just because we follow the best SEO practices right from the begining of the development and not at a later stage where you have limited scope to changing the code.
Our methodology for building web apps is designed to ensure that they rank well on search engines. We start by conducting thorough keyword research to identify the terms and phrases that your target audience is using to find products or services like yours. We then use this information to optimize the content and structure of your web app, including the use of meta tags, alt tags, and header tags, to ensure that it is easily discoverable by search engines.
In addition, we use responsive web design to ensure that your web app is optimized for all devices and screen sizes, which is important for both user experience and search engine rankings. We also use fast loading speed which is a ranking factor for search engines. We make sure that the website is properly structured with a clear hierarchy, making it easy for search engines to understand the content and context of your web app.
Our team also works on building backlinks to your web app from reputable websites, which helps to increase its visibility and search engine rankings. We also keep track of the analytics and continuously optimize the website to align with the ever-changing algorithms of the search engines.
By following this methodology, we are able to deliver web apps that are not only visually appealing and user-friendly, but also rank well on search engines, bringing more traffic and visibility to your business.
Quick Contact
Fill the form below for to get more details about Web App Development
Message Sent
The message has been sent. We shall get back to you soon.