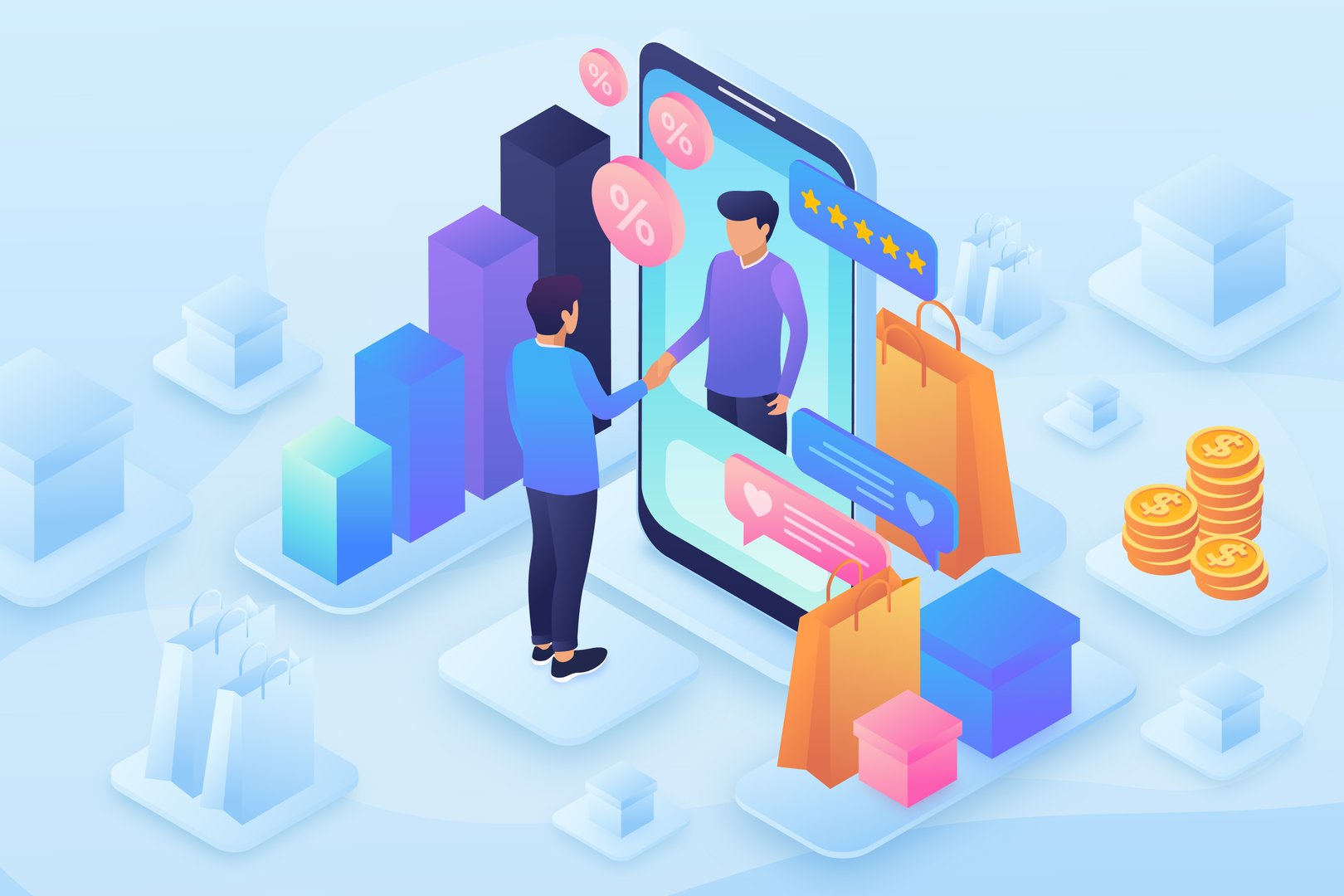 Thinking of Direct To Consumer Business? We are here to help you with the backend work while you focus on the Growth decisions.
We at KKE provide, Direct to consumer (DTC) business management services are solutions that help companies efficiently manage the operations of their DTC business. These services include customer database management, order processing, inventory tracking, marketing and analytics, customer service, financial management, and more. By leveraging the latest technologies, such as cloud computing and analytics, DTC businesses can have access to comprehensive insights on their customers, products, and operations, allowing them to make informed decisions and optimize their business.
Additionally, DTC business management services can help reduce costs and increase efficiency, allowing businesses to scale more quickly and maximize their profits.

Steps to Building a Direct to Consumer Brand
People mostly feel that having a product just enough to Build a Direct to consumer brand. It is easier said than done. Having a product is just 20% of the work. Getting it to the target audience in a way they buy the products is the most difficult task.
First of all, a product needs to be developed that is marketable and that solves a problem. It needs to be competitive in the market and have distinct features that will make it stand out. Once the product is ready, a comprehensive marketing plan should be developed to reach the target audience. This should include a combination of both online and offline marketing tactics such as influencer marketing, content marketing, and paid advertising. The goal of the marketing should be to create awareness about the product and to convince the target audience to buy.
Next, the product needs to be accessible and easy to purchase. This could involve setting up an ecommerce website, creating social media accounts, and listing the product on marketplaces.
Finally, good customer service should be provided to ensure that customers have a positive experience. This could include providing quick responses to customer enquiries, offering easy returns and refunds, and providing helpful advice. By following the above steps, a business can create a successful direct to consumer brand.
Quick Contact
Fill the form below for to get more details about Direct to Consumer (DTC) Business Solutions
Message Sent
The message has been sent. We shall get back to you soon.