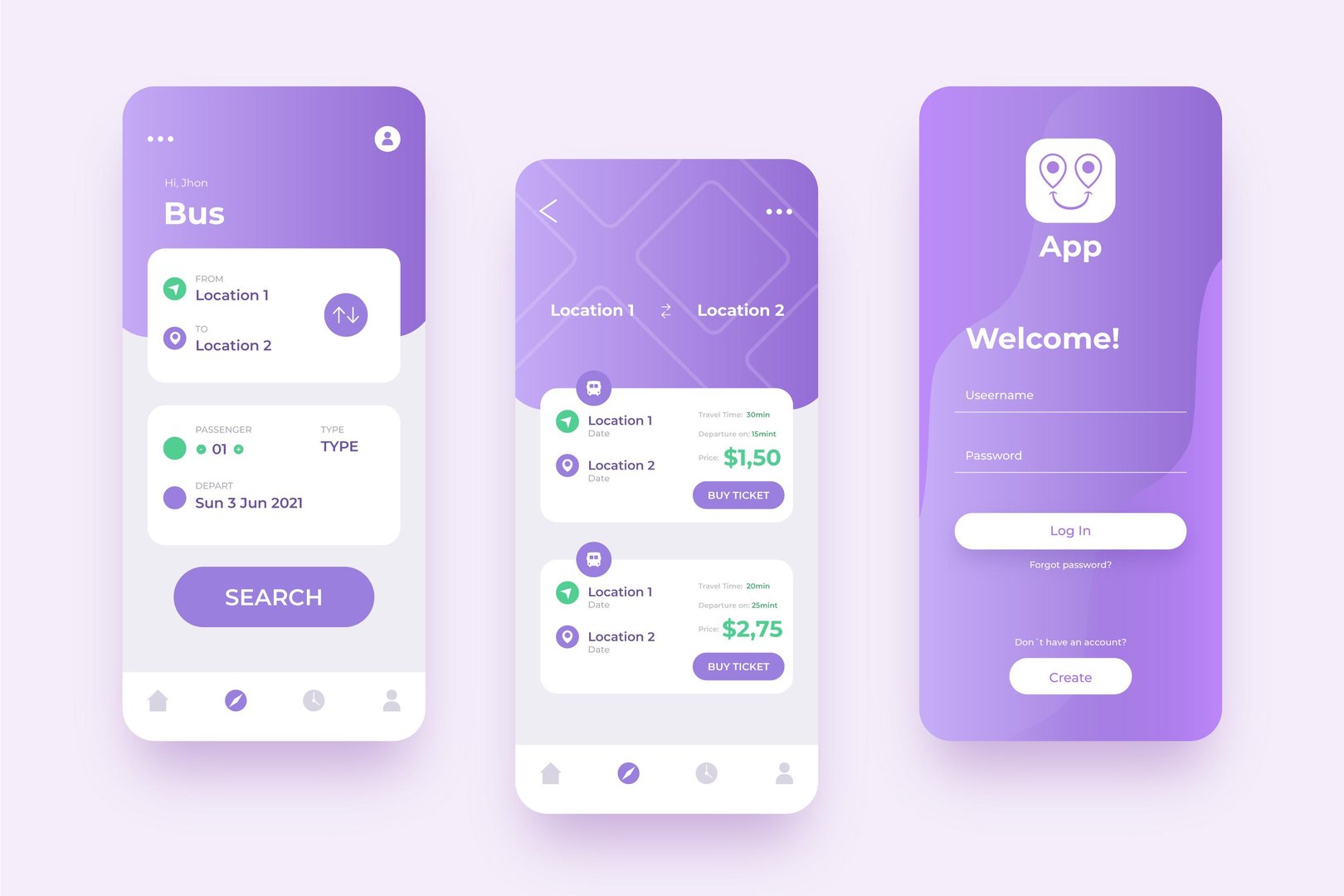 Mobile App Development

Mobile app development is one of the most in-demand services in the tech industry. It involves creating and developing software applications for mobile devices, such as smartphones and tablets. It can include web development, custom development, and native app development, depending on the requirements of the customer. Some of the services offered by mobile app development companies include:
UI/UX Design: Development of the user interface (UI) and user experience (UX) of a mobile app. This includes creating a visually appealing design, making sure it is user-friendly and easy to navigate, and ensuring that it meets all of the customer's requirements.

Backend Development: This involves creating the backend of an application, such as databases, servers, and APIs. It also includes setting up the infrastructure and making sure the application runs smoothly.

Testing and Quality Assurance: This involves ensuring that the application meets all the requirements and is free from bugs and errors. It also includes testing the application on different devices to make sure it works properly.

Maintenance and Support: This includes providing ongoing maintenance and support for the application, such as bug fixes, updates, and troubleshooting. These are just some of the services offered by KKE Soteco.

KKE soteco who has so many completed mobile app development works can build you an app from scratch or on top of your IOS or Android App using a platform of your choice.
We develop both Native apps and Hybrid apps using IOS SDK and Android SDK to help build your business.
Through proven frameworks like Ionic and React Native, our developers can offer multiple products for single platforms in minutes.
Types of Mobile Apps that can be built :
Customer-facing mobile apps: These are apps that are built for customers and enable them to perform various tasks such as ordering products or services, making reservations, booking appointments, or checking account balances. These apps are often used to improve customer engagement and increase brand loyalty.

Internal productivity mobile apps: These are apps that are designed to improve the productivity of employees within an organization. Examples of internal productivity mobile apps include apps for project management, task management, time tracking, expense tracking, and communication. These apps are often used to streamline internal processes, improve team collaboration and coordination, and increase efficiency.

Mobile App for Inventory Management: These apps are developed to keep a track of the inventory and assets of the company, it includes features like barcode scanning, tracking, and updating the inventory count and location.

Mobile App for Field Service: These apps are developed to support the field service team, it includes features like real-time tracking, job assignment, and updating the job status.

Mobile App for Sales force Automation: These apps are developed to automate the sales process, it includes features like lead generation, contact management, and sales forecasting.

Mobile App for Human Resource Management: These apps are developed to automate the HR process, it includes features like employee management, payroll management, and leave management.
Why should you consider having a Mobile App for Internal Processes of your Organisation?
Having a mobile app for internal processes of an organization can bring several benefits including:
Improved productivity: Employees can access internal processes and information on-the-go, which can help them work more efficiently and effectively.

Better communication: The app can be used to communicate with colleagues, share information, and collaborate on projects, which can improve team cohesion and coordination.

Increased accessibility: With a mobile app, employees can access internal processes and information from anywhere, which can be particularly useful for remote workers or employees who frequently travel.

Streamlined processes: Mobile apps can be designed to automate repetitive tasks and streamline internal processes, which can save time and reduce the risk of errors.

Enhanced security: A mobile app can be designed to include security features such as encryption, password protection, and biometric authentication to protect sensitive information and prevent unauthorized access.

Better data collection: It can help to collect data from different places and different personnel which can be used to improve decision making and overall organization performance.

Cost-effective: Developing a mobile app can be more cost-effective than maintaining a separate website or web-based application, especially when it comes to regular updates and maintenance.
Quick Contact
Fill the form below for to get more details about Mobile App Development
Message Sent
The message has been sent. We shall get back to you soon.