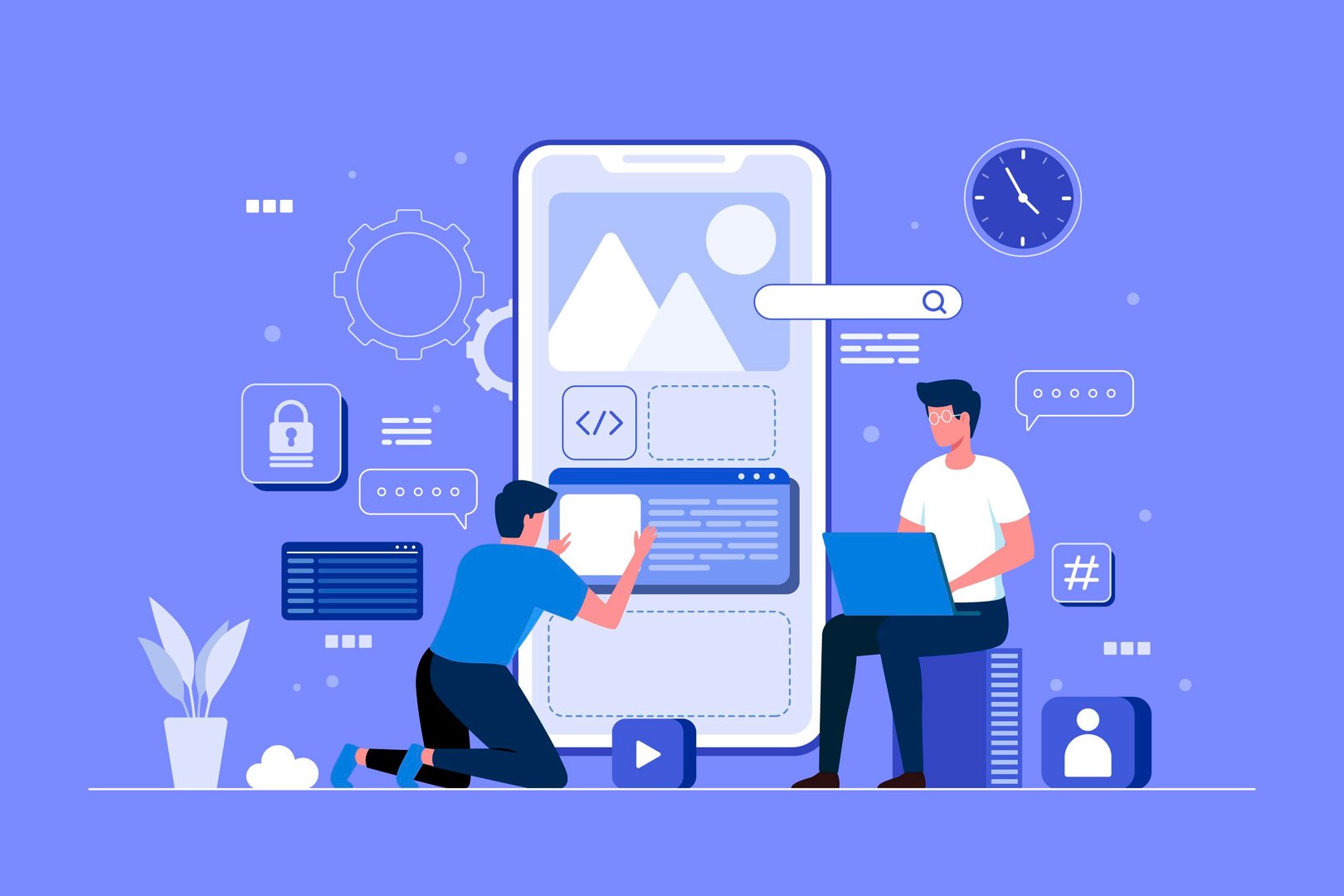 Build a Software as a Service Application for your customers. You concentrate on your customers and ideas, while we bring your ideas to existence.
Quick Contact
Fill the form below for to get more details about Saas App Development
Message Sent
The message has been sent. We shall get back to you soon.