Mobile Web App Consulting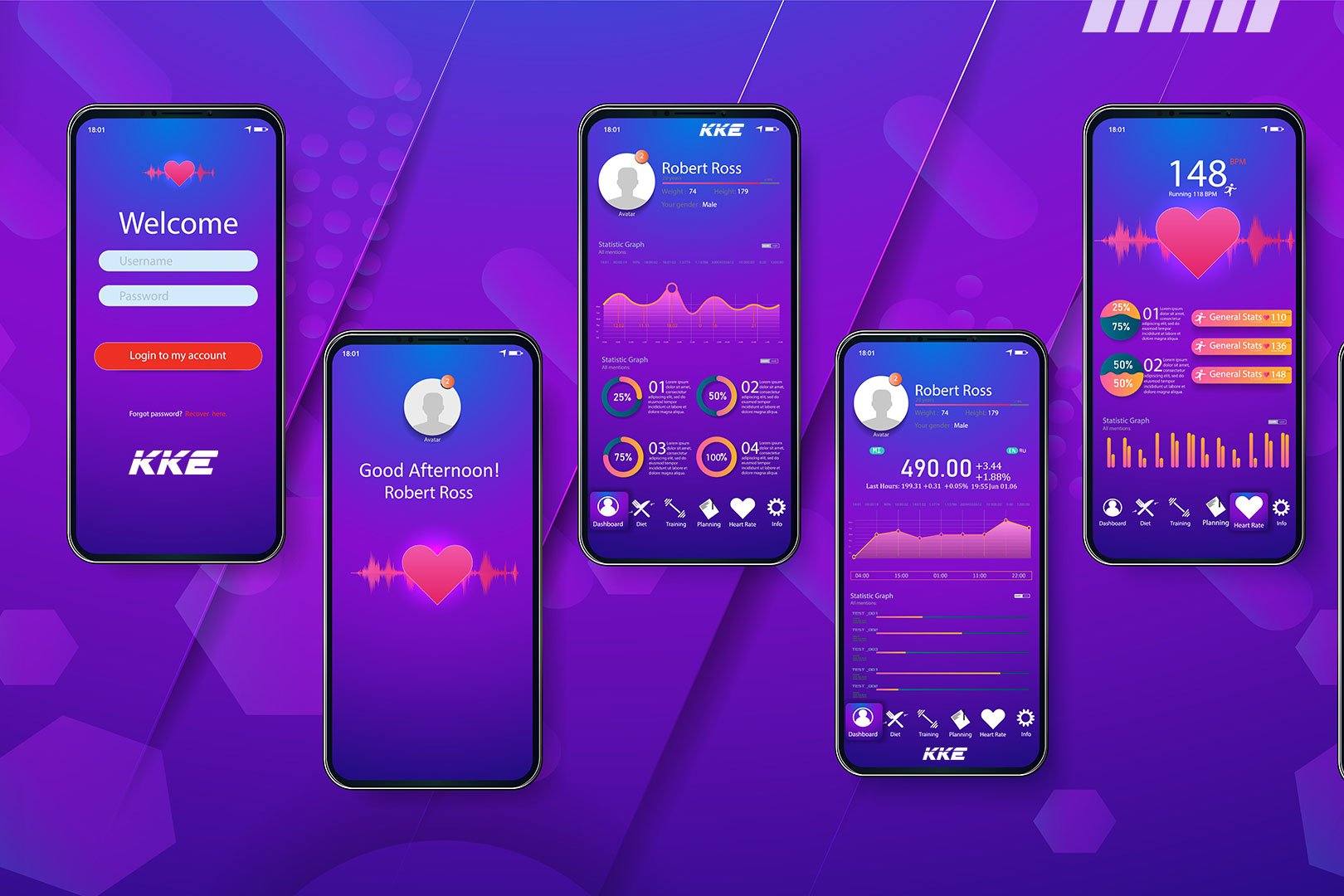 The goal of mobile and web app consulting is to help organizations create effective mobile and web solutions that help them accomplish their goals, while also providing an enhanced user experience. KKE Soteco specializes in this field of consulting that provides advice and guidance to organizations on how to best develop, deploy, and maintain their applications on mobile and web platforms.
A mobile and web app consultant can offer advice on a range of topics, including: design, usability, development, user experience, analytics, marketing, and maintenance. They can also assist with project management, quality assurance, and assistance in the implementation of new technologies.
One of the primary roles of a mobile and web app consultant is to help organizations understand user needs and create an effective user experience. They can also help businesses understand and navigate the complexities of mobile and web development, as well as provide insight into the newest trends and technologies. Additionally, a mobile and web app consultant can provide guidance on the architecture and design of an application, and can recommend the best technologies and frameworks to use.
Overall, a mobile and web app consultant can be a valuable asset for organizations looking to create effective mobile and web solutions. Through their expertise and experience, they can help businesses create successful mobile and web
Understanding the technology landscape
We have spent 14 years in the industry. We understand the technology landscape, emerging trends and business models associated with Mobile App and Web App development. We can help you determine what is best for your business and how to leverage our knowledge to take advantage of it.
Which ones would be the best for your app?

Reducing your cost of App development
Consulting services will reduce your development cost by 50% because you are advised to choose the right technology, proper development model and the right team.
Business Model and Strategy
If you are launching an App, we can help you understand what the current trends in the market are, which models can be used based on your requirements and how to get the maximum benefit from your investment in terms of ROI.
How Consulting can help in making a better Web or a Mobile App?
Consulting can play a crucial role in making a better web or mobile app. With the ever-evolving technological advancements and increasing user demands, it is essential to have a robust strategy in place that aligns with the business goals. Consulting helps businesses to gain a competitive edge by offering expert guidance, identifying potential pitfalls, and providing solutions to complex problems.
At KKE Soteco, we understand the significance of a well-designed and functional app. Our consulting services are geared towards assisting our clients in developing a comprehensive strategy that meets their unique needs. We work closely with our clients to understand their business requirements, target audience, and technical challenges to create a tailor-made solution.
Our team of experienced consultants offers end-to-end services, including ideation, strategy, design, development, and testing. By collaborating with KKE Soteco, our clients can leverage our extensive expertise in the field of mobile and web app development to create a seamless user experience, increase customer engagement, and drive business growth.
Quick Contact
Fill the form below for to get more details about Mobile Web App Consulting
Message Sent
The message has been sent. We shall get back to you soon.