E-Commerce Cataloging Services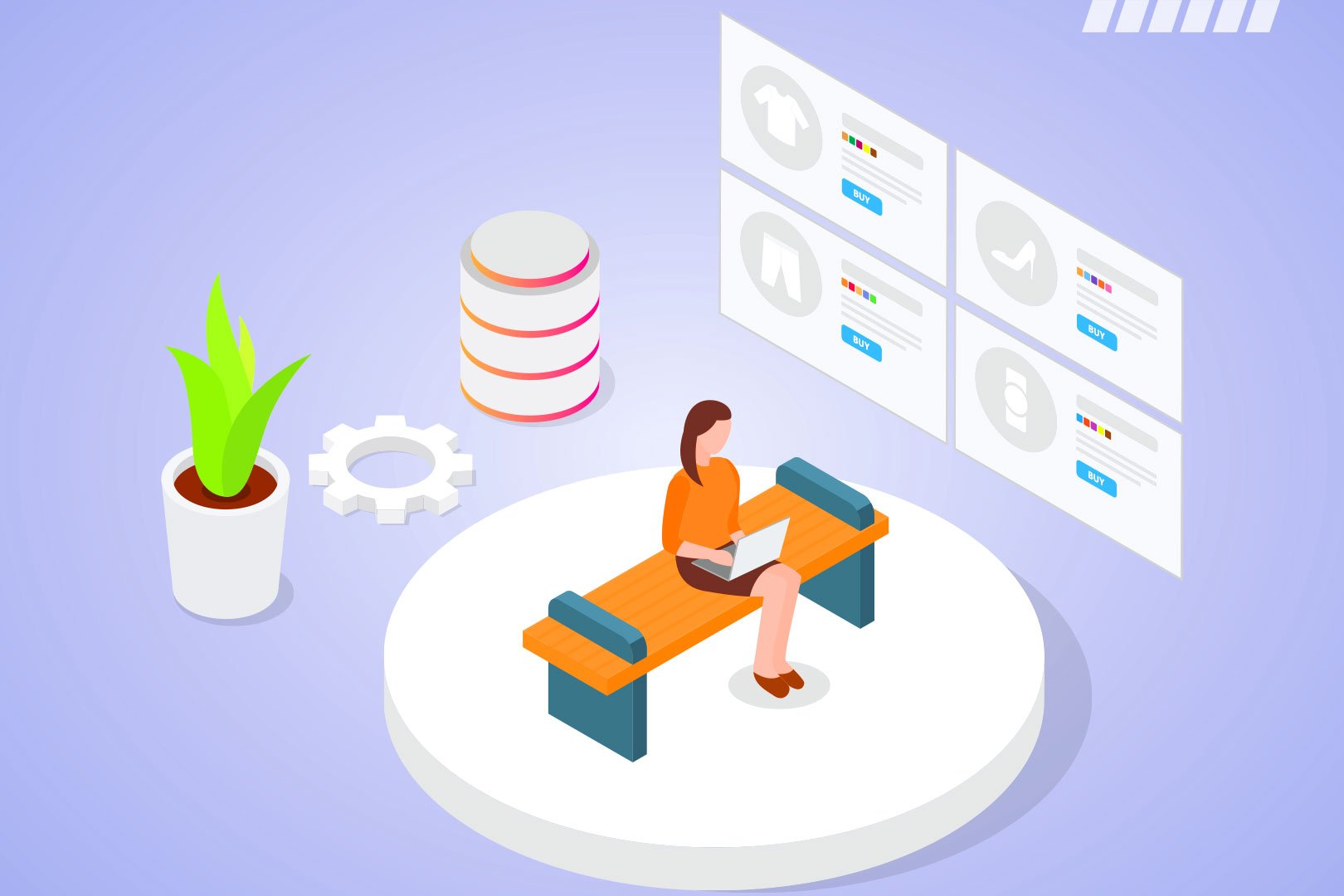 Unlock the Full Potential of Your E-Commerce Business in
Our comprehensive E-Commerce Cataloging Services are tailored to help you maximize your potential on platforms like Amazon, eBay, Walmart, and your own website. With our cutting-edge solutions and unparalleled expertise, we ensure that your products shine, engage customers, and skyrocket your success in the competitive e-commerce landscape.
Power Your Growth with Enhanced E-Commerce Cataloging
In today's fast-paced digital world, standing out among thousands of competitors is vital to the success of your online business. At KKE Soteco, we understand the challenges you face and are dedicated to providing unmatched E-Commerce Cataloging Services that will transform your business and drive exceptional results. Our team of experts is armed with the latest industry knowledge and technologies to create an immersive shopping experience for your customers, ultimately boosting your conversions and revenue.
Comprehensive Catalog Management Solutions
Managing an e-commerce catalog can be a daunting task, requiring meticulous attention to detail and expertise across multiple platforms. With our comprehensive catalog management solutions, KKE Soteco takes care of the entire process, leaving you free to focus on growing your business. Our services encompass product categorization, attribute enrichment, image editing, and captivating product descriptions. We employ industry best practices and adhere to platform-specific guidelines, ensuring that your products are showcased optimally on every channel.
Key Features and Benefits
Catalog Optimization for Increased Visibility
At KKE Soteco, we understand the importance of visibility in the crowded e-commerce marketplace. Our experts employ proven strategies to optimize your product catalog, ensuring higher search rankings and increased visibility. By leveraging relevant keywords, engaging product descriptions, and accurate categorization, we ensure that your products appear in front of your target audience, driving organic traffic and boosting your sales.
Compelling Product Descriptions That Sell
The power of persuasive product descriptions should never be underestimated. Our skilled copywriters craft compelling narratives that highlight the unique selling points of your products. By seamlessly integrating keywords and creating a compelling story, we captivate your customers' attention, generating interest, and driving conversions. With KKE Soteco, your product descriptions will leave a lasting impact, setting you apart from your competitors.
Image Enhancement for Visual Appeal
High-quality product images play a critical role in capturing customers' attention and driving sales. Our team of graphic designers and image editors enhances your product images to perfection. We ensure that each image is visually appealing, showcases your product's features, and maintains consistency across platforms. With KKE Soteco, your products will look their absolute best, inspiring confidence in potential buyers and increasing your conversion rates.
Multi-Channel Listing for Expanded Reach
Expanding your online presence across multiple platforms is key to reaching a broader audience and increasing your sales potential. Our E-Commerce Cataloging Services cover leading platforms such as Amazon, eBay, Walmart, and your own website. We optimize your catalog for each platform, ensuring that your products are presented in the best possible way, tailored to the specific requirements of each marketplace. With KKE Soteco, you can seamlessly manage and synchronize your catalog across multiple channels, maximizing your visibility and revenue streams.
Why Choose KKE Soteco?
Unmatched Expertise and Experience
With years of experience in the e-commerce industry, KKE Soteco has a proven track record of helping businesses like yours achieve remarkable growth. Our team of catalog management specialists, copywriters, graphic designers
We provide Cataloging services to our customers for their own E-commerce Website, Amazon and other such platforms. We specialize in creating detailed product descriptions and product titles, adding relevant keywords and providing accurate product categorization. We can help you in optimizing the product titles, descriptions, and categories to ensure maximum visibility on the search engine result pages and make sure that your products are found by potential customers. Our team of expert catalogers have the capability to create catalogs in multiple languages. We also provide bulk cataloging services to help you in reducing the time and cost associated with the process.
Quick Contact
Fill the form below for to get more details about E-Commerce Cataloging Services
Message Sent
The message has been sent. We shall get back to you soon.